Master the Puzzle of Software Asset Management.
ISAM's team of trusted, industry-leading puzzle masters has been creating and implementing unique software asset management solutions for decades.
Software asset management is a puzzle. It involves managing a complex and dynamic system of software assets, licenses, and usage rights, and requires careful planning and strategy to ensure that all the pieces fit together properly.

45%
OF REVENUE GENERATED
from loyal customers of 10 years or more


$15B+
IN SOFTWARE ASSETS
managed since 1996


1K+
SOFTWARE VENDORS
managed


20%
AVERAGE COST SAVINGS
in licensing optimization and compliance management

Our commitment to providing tailored solutions and exceptional client service has earned us a reputation as a trusted partner in the industry.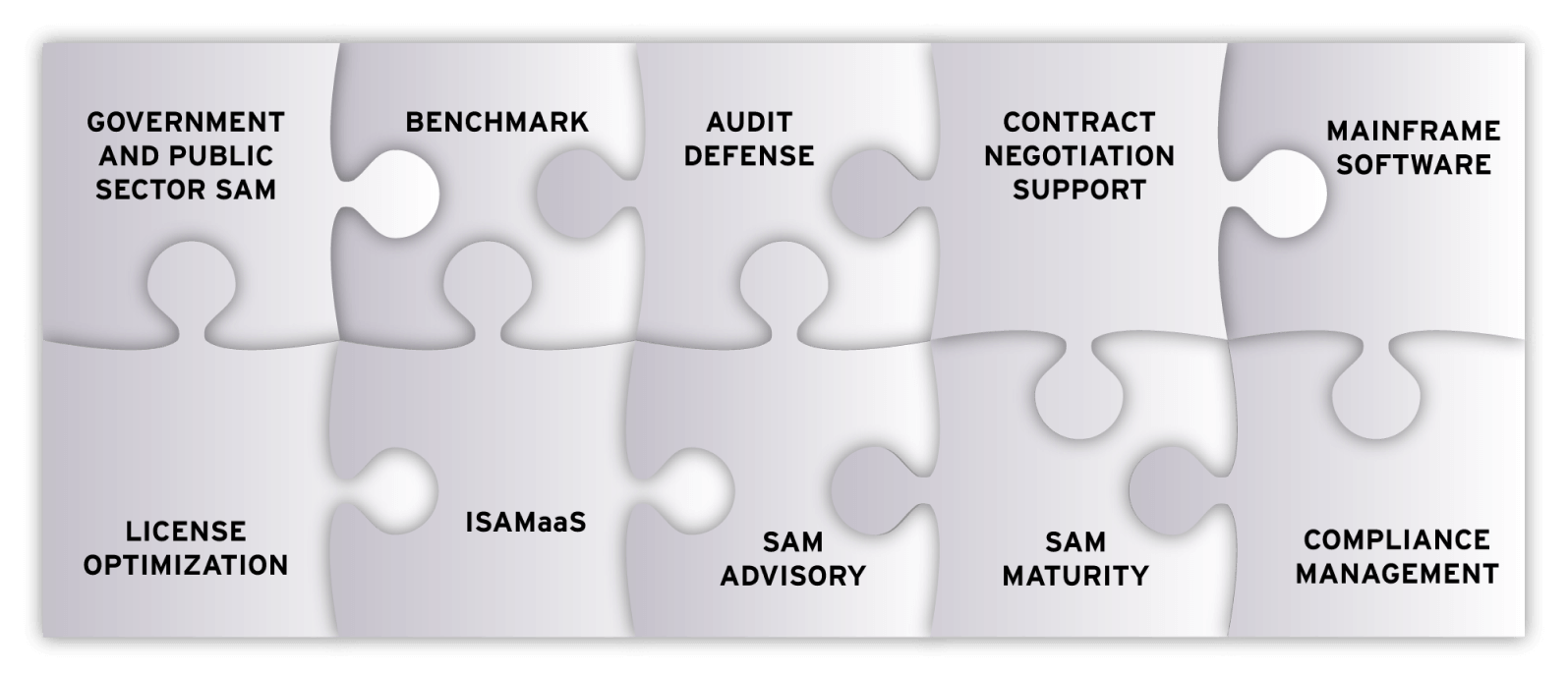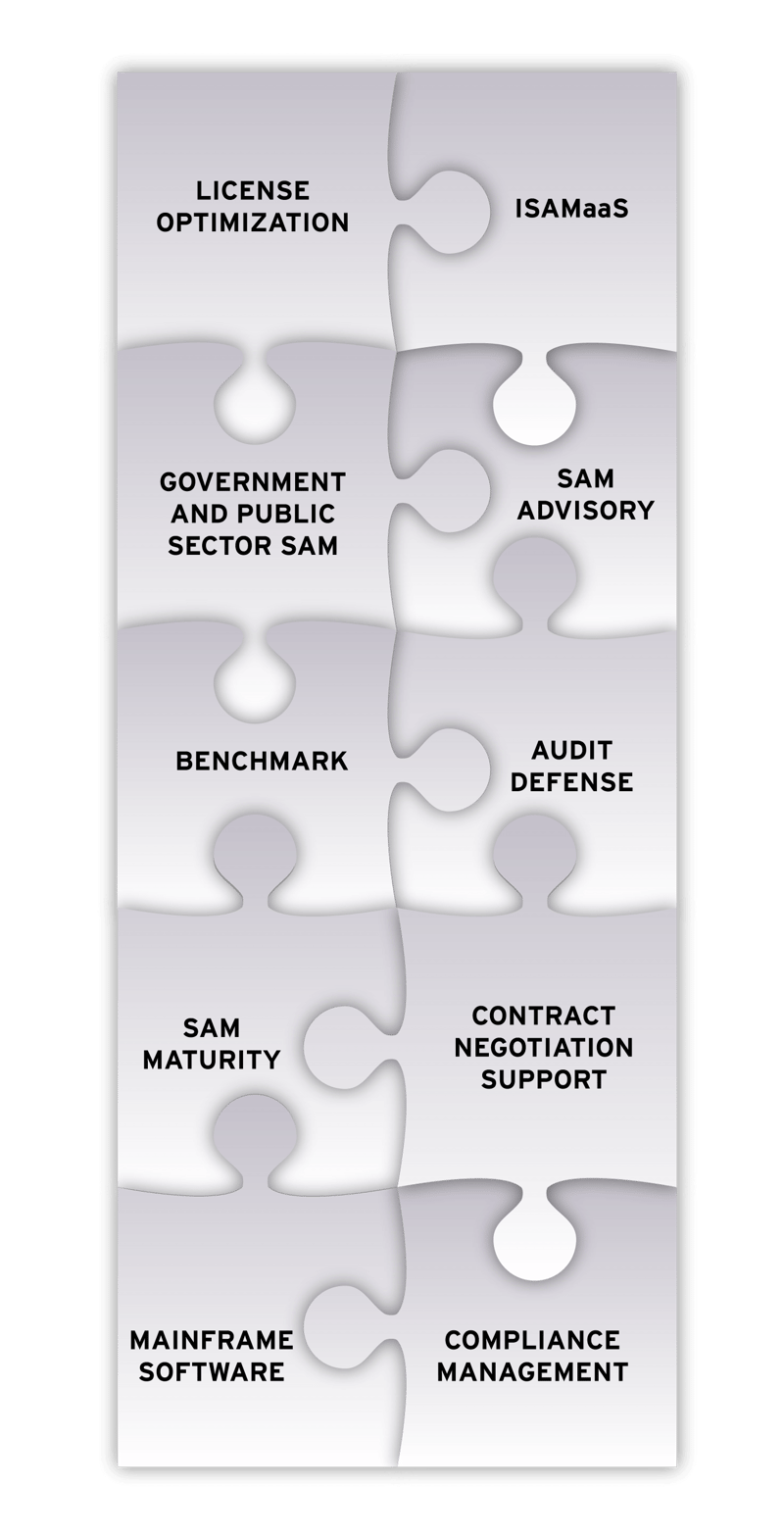 Explore our services to learn more about how we can help you solve your software asset management puzzle.
Benefits of working with ISAM
In an age of artificial intelligence, our most important resource is human intelligence.
Trusted human intelligence is crucial in today's rapidly changing world. While technology can help, progress and innovation rely on creativity and the ability to ask the right questions. ISAM combines trusted human intelligence with data to achieve efficiency, solutions, and success.
Where others see chaos, we create order.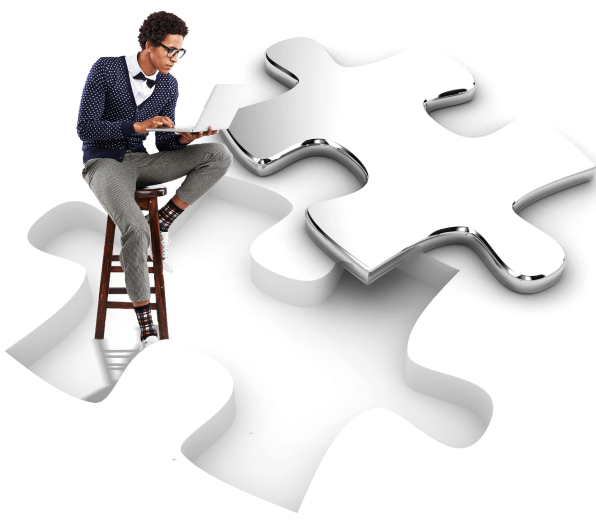 ISAM's mission is to reduce the complexity, cost, and risk of software asset management by bringing together proprietary data with industry-leading human intelligence.
Our proprietary GreenBookSM tool tracks more than 100 million software costs, product usages, and categorization data points.
Using our industry-leading expertise in software licensing and compliance, we analyze data to reveal actionable solutions for our clients.
Real solutions, real stories, real success.
The differentiator with ISAM is that they understand the pricing strategy software vendors use to maximize their profits. They're giving me the keys to the kingdom and that helps me capitalize on it and maximize my savings.
Section Chief Department of General Services
State of California
Want to know more?
Let us know how we can help you and your business. A trusted ISAM consultant will get in touch with you.