What People are Saying About Us!
At ISAM, we pride ourselves on delivering customized and comprehensive software asset management solutions that provide real value. But don't take our word for it, see what our satisfied clients have to say about working with us. From government agencies and Fortune 500 companies to medium and large-sized businesses across various industries, our clients have consistently praised our expert consultants, innovative solutions, and dedicated service.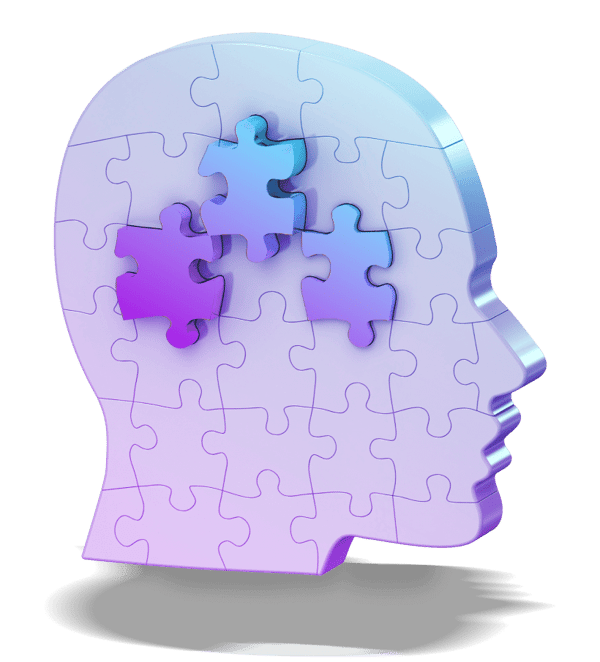 With ISAM's assistance we were able to meet our budget objectives on multiple contracts. One of those contracts required lengthy and complex negotiations that ISAM walked us through and allowed us to reduce the total cost of the contract by almost 50% from what the vendor originally proposed. ISAM is currently assisting us with a particularly difficult software audit and their participation has been invaluable. ISAM brings a level of experience and knowledge to the table that we, as a state entity, simply cannot hope to achieve. I have been very pleased with ISAM and would recommend them without reservation.
Thank you Alan…. appreciate your effort and time you placed into this activity.  Your work product exceeded the high praise I heard about you before I met you.
I have worked with ISAM when I was an enterprise architect for IBM. It's been several years but my experience was always positive--- you have some very talented people that understood the complexity of software licensing.
Better and Better. Thanks so much. This is of REAL VALUE to us. This is fantastic. THANK YOU!!!
Very Pleased with the analysis today. Nice work.
ISAM played a critical role in a time sensitive negotiation with Microsoft. ISAM provided analysis, market based pricing awareness, interpretation of Microsoft offerings, and negotiation strategy that supported State of Illinois in dramatically restructuring the Microsoft offer. The result was a multimillion dollar savings over the new 3 year agreement.
The differentiator with ISAM is that they understand the pricing strategy software vendors use to maximize their profits. They're giving me the keys to the kingdom and that helps me capitalize on it and maximize my savings.
I wish you would go to Poughkeepsie and teach them how to do this [software asset management], because not even Poughkeepsie knows how to do this.
ISAM has consistently exceeded SSAs expectations in all aspects of the services they provide. I would highly recommend their services to any IT enterprise interested in acquiring well researched, pertinent information in a timely and professionally manner. The savings SSA has been able to realize in our mainframe and distributed software maintenance contracts is in the millions of dollars and is a direct result of the work ISAM was contracted to perform.
The savings we have been able to realize in our mainframe and distributed software maintenance contracts is in the millions of dollars and is a direct result of the work ISAM was contract to perform.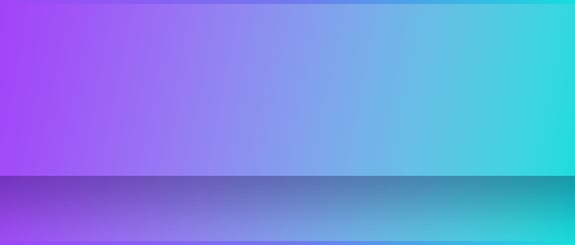 Learn from Our Customers
See how our innovative solutions have helped businesses like yours overcome their IT challenges and achieve their goals. Browse our case studies to learn more about our proven track record of delivering measurable results.