ISAMaaS - The managed service by ISAM
A Proactive Approach to Software Asset Management
What is ISAMaaS?
ISAM offers a managed service called ISAMaaS for software cost management, optimization, and reduction which is a combination of services under a single banner and contract. It includes ongoing services that can be contracted for specific vendors, leveraging our GreenBookSM database and consulting expertise to provide a regular resource for negotiations and license management. The service manages contracts throughout their lifecycle, measures and manages compliance, prepares for negotiations and audits, and offers a bank of hours and expert services. Each engagement is unique and includes regular ELPs conducted twice per year for each contracted vendor.
Two Levels of Service Depending on Your Needs
Level One
SAM Advisory: Effective License Positions and consulting 
Compliance Management: Guidance for audit readiness 
Audit Defense: Defense of a notified audit 
Benchmark: Regular and ongoing benchmarking  
Level Two: Advanced Service (includes level one) 
Contract Negotiation Support for named vendors 
License Optimization throughout contract lifecycle 
SAM Maturity: Baseline and regular ongoing assessments  
Mainframe: Benchmark, compliance and analysis 
The Proactive Approach to Software
Asset Management
ISAMaaS PROCESS
ISAM's proactive approach to software asset management helps businesses to improve their software license compliance, minimize risks associated with software audits, reduce software spend, and optimize the use of their software assets.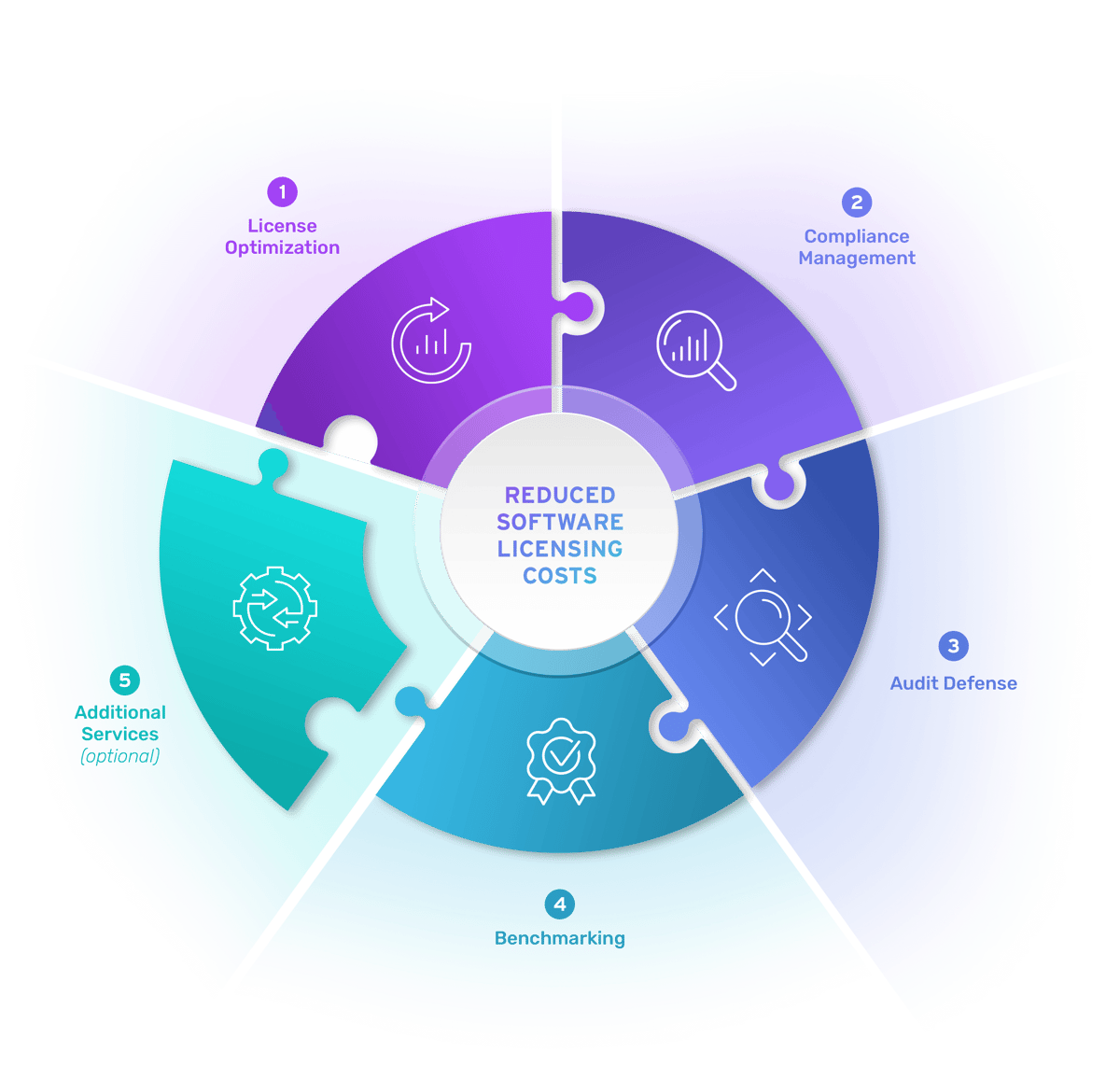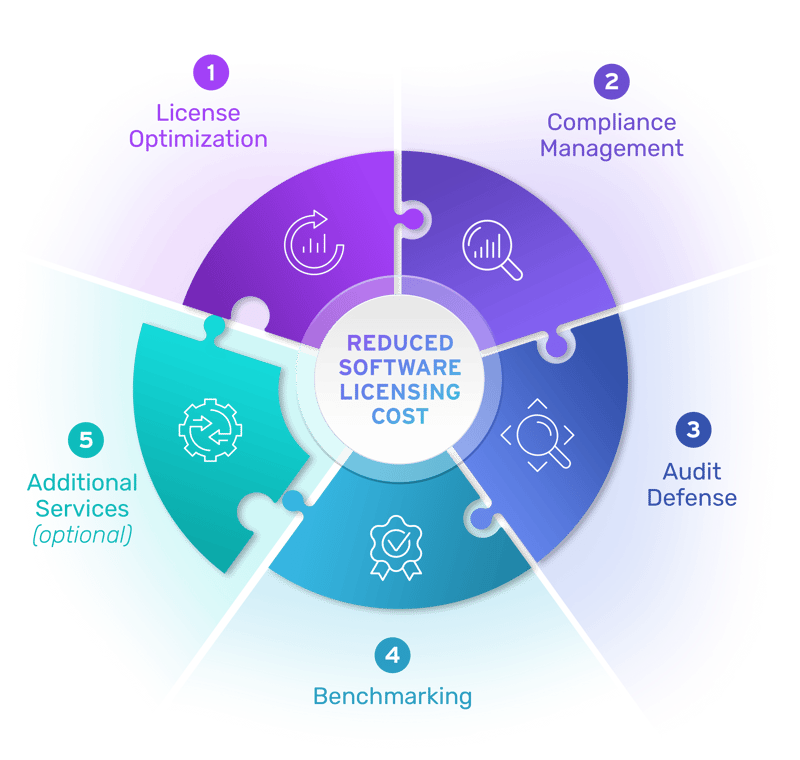 Want to know more?
Let us know how we can help you and your business. A trusted ISAM consultant will get in touch with you.