LICENSING OPTIMIZATION SERVICES
Maximize Your Software Investments
Why is Licensing Optimization Important?
In today's business landscape, companies are facing increasing budget pressures, and software applications have become more complex and feature rich. These factors make effective license optimization more critical than ever before. Without proper licensing optimization, organizations risk moving from compliance to non-compliance. They may also fall from optimized to inefficient due to the disconnect between SAM and Procurement. These risks can lead to costly penalties, wasted budgets, and lost productivity, ultimately harming the organization's bottom line.
Compliance and Savings
Our Licensing Optimization service can help you maximize the value of your software investments by ensuring compliance, reducing unnecessary software spend, and increasing operational efficiency, saving you money, and avoiding costly penalties. We will assess your software inventory, reconcile your licensing agreements, and develop an optimization strategy tailored to your specific needs. Our ongoing service approach ensures compliance and streamlines processes, freeing up valuable time and resources for you to focus on driving your business forward.
A Guide to ISAM's Licensing
Optimization Service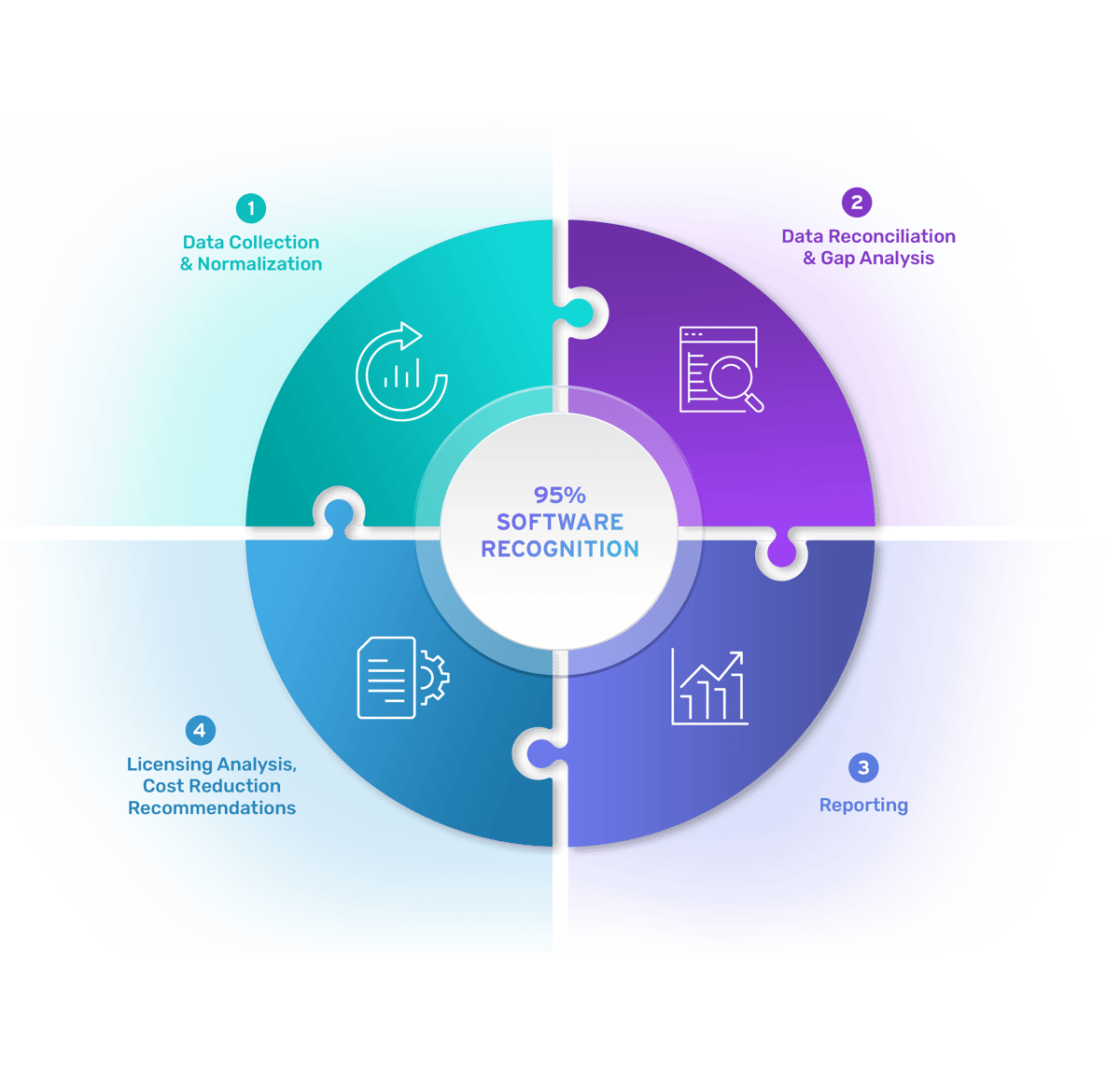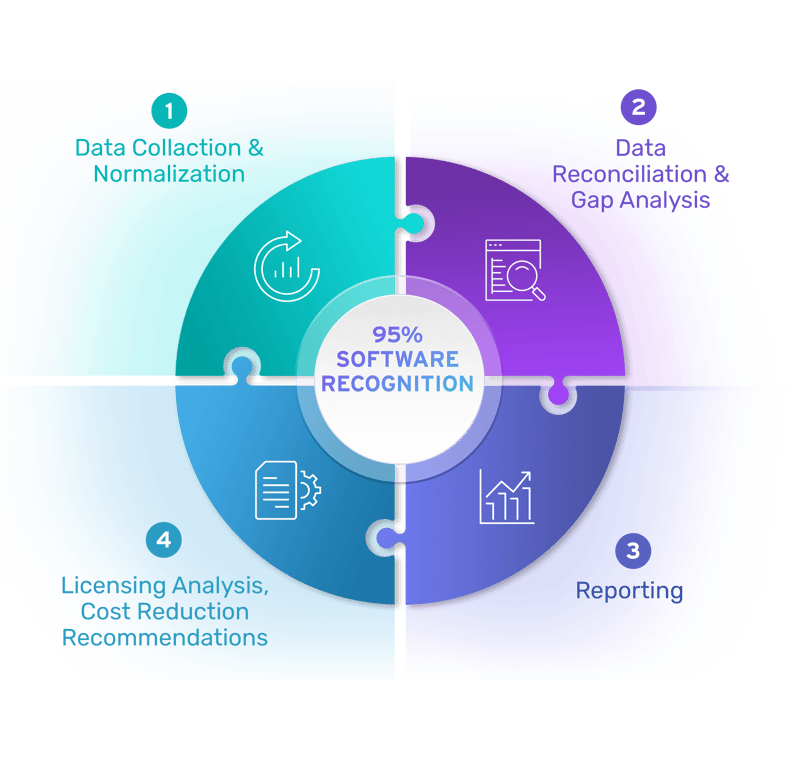 TOUCH
30% cost reduction in subscription models. Delivered a 90% average reduction in findings during the audit process.
TOUCH
Reduction of required purchases for 3 years, saving millions.
TOUCH
A vehicle for true-up to ensure additional purchases are truly necessary.
Want to know more?
Let us know how we can help you and your business. A trusted ISAM consultant will get in touch with you.