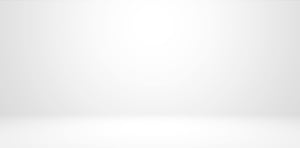 Every Puzzle Solved is a Step Closer to a Better World.
ISAM has a strong commitment to giving back to the community, and we are actively involved in various charitable initiatives and community programs. ISAM is committed to supporting the local community in which we operate. When we help you save, you help us serve others and contribute towards solving some of the world's biggest puzzles and problems.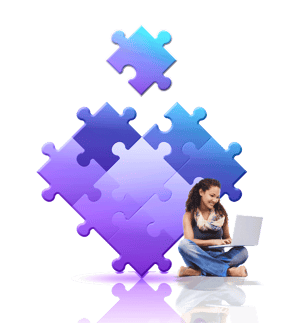 In Every Problem or Challenge Lies a Hidden Solution.
FINDING IT, IS WHAT MAKES OUR JOB MEANINGFUL.
ISAM enjoys sponsoring various local events and programs, including youth sports leagues and community festivals and we have provided pro bono software asset management services to non-profits, helping these organizations to manage their software assets more effectively and efficiently.
We are involved in several charitable initiatives including support for the Cystic Fibrosis Foundation, Young Life, Orphan's Hope, Feed my Starving Children, Cancer Research, and Support for Disaster Relief Efforts.
"I am absolutely determined that one of the purposes of ISAM is to help people that are less fortunate. At the end of the day, when I die, I'm not going to take it with me, but I can leave a lasting memory of all the people that we've helped along the way. If I took all the money that we've given away, it would be more than enough for me to retire. But you know, so you retire, but you haven't touched any lives. It's not about making money; it's about changing lives and helping people. That is something that all of us have said is incredibly important."
MICHAEL SWANSON
FOUNDER & CEO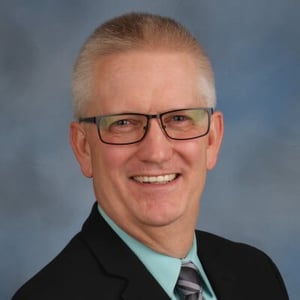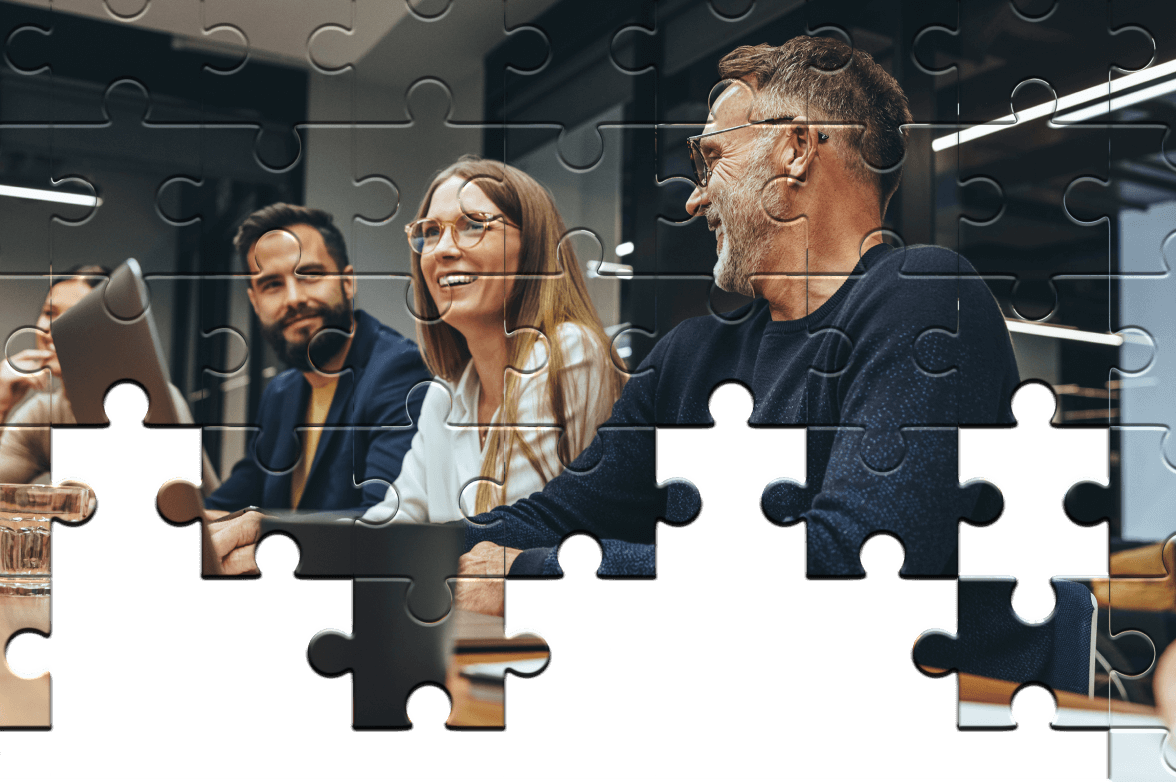 Our charitable and community work reflects our commitment to making a positive impact on the world and giving back to the community.
We encourage our employees to give back by offering paid time off for volunteer work and supporting employee-led charitable initiatives. We are dedicated to making a difference in the lives of others.